Shortfest is in-person and partially online this year. This week long shorts festival will share multiple strange, artistic and personal films. And a weird one called
Night of the Living Dicks
. It's got some fun night time showings.
Ri-dick-ulous
June 22-28
Camelot Theatres
(Palm Springs Cultural Center)
2300 E Baristo Rd, Palm Springs
June 22-28
$
Here's are top choices of what to see. Check out the
full guide
for more.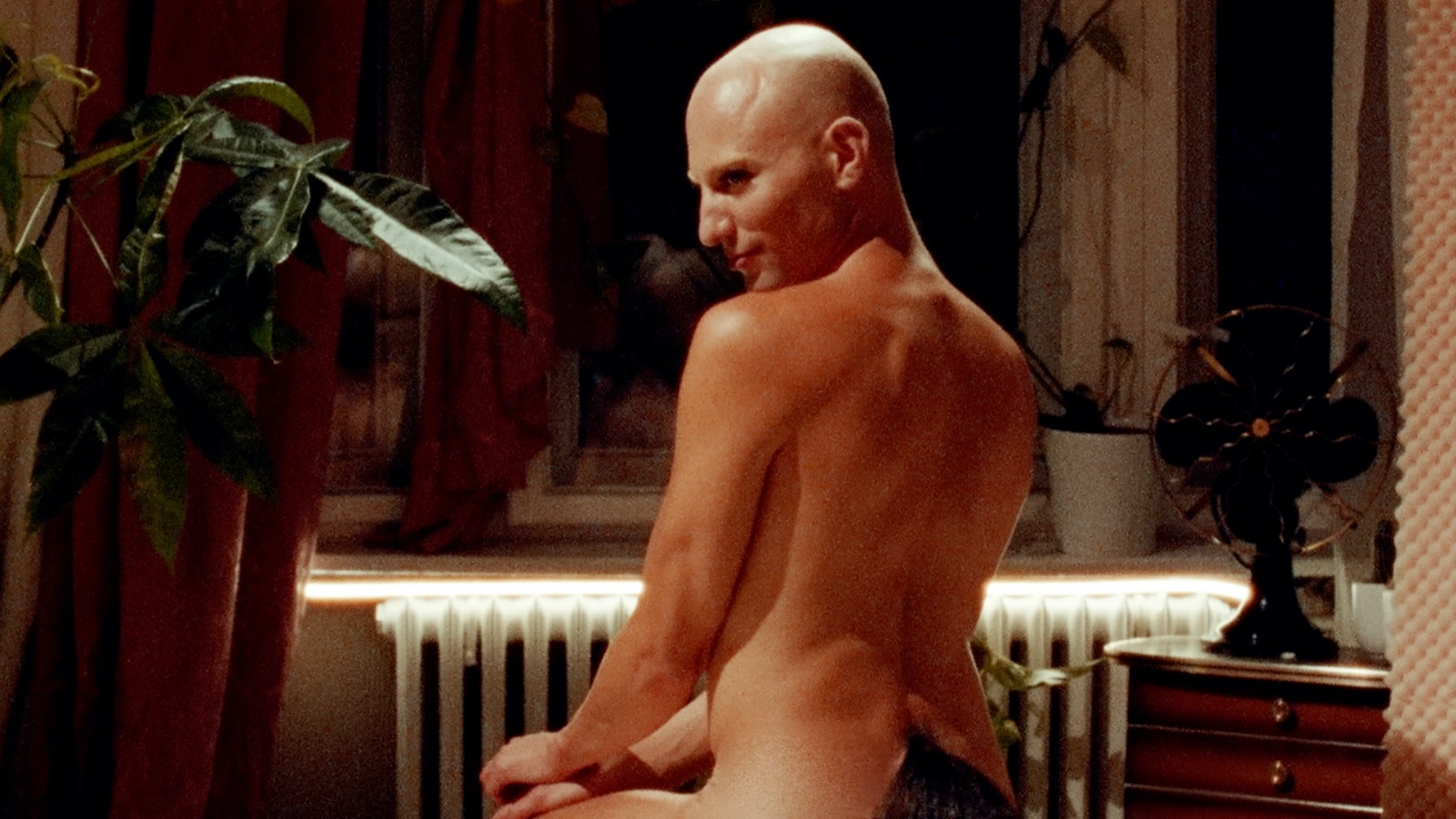 Vivid imagery, distorted realities, provocative and haunting stories. Like a dream that you can't shake, these films are made for unpacking. Read More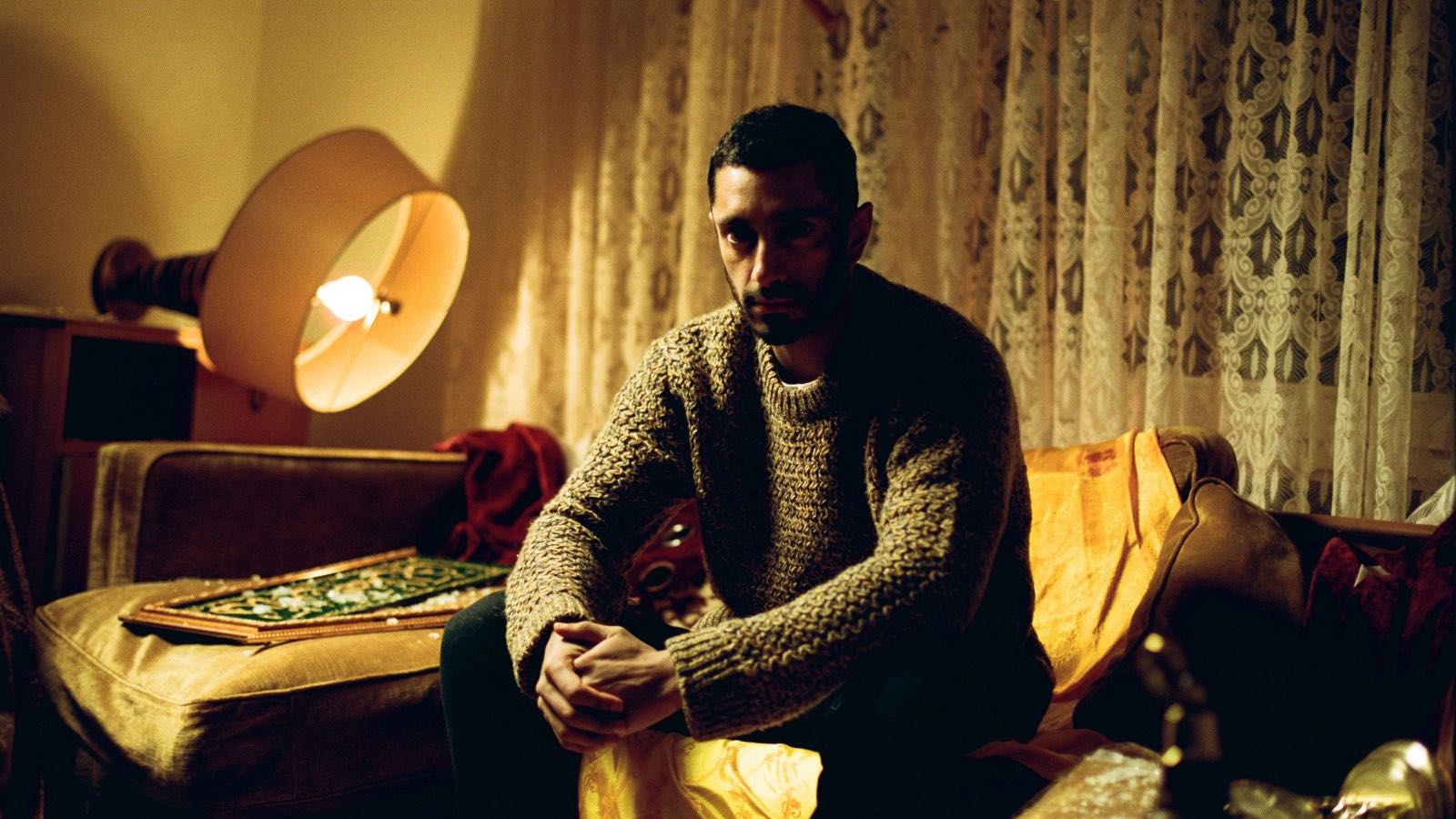 Tales about our strange present and unknown future and its wondrous (and horrifying) possibilities. Read More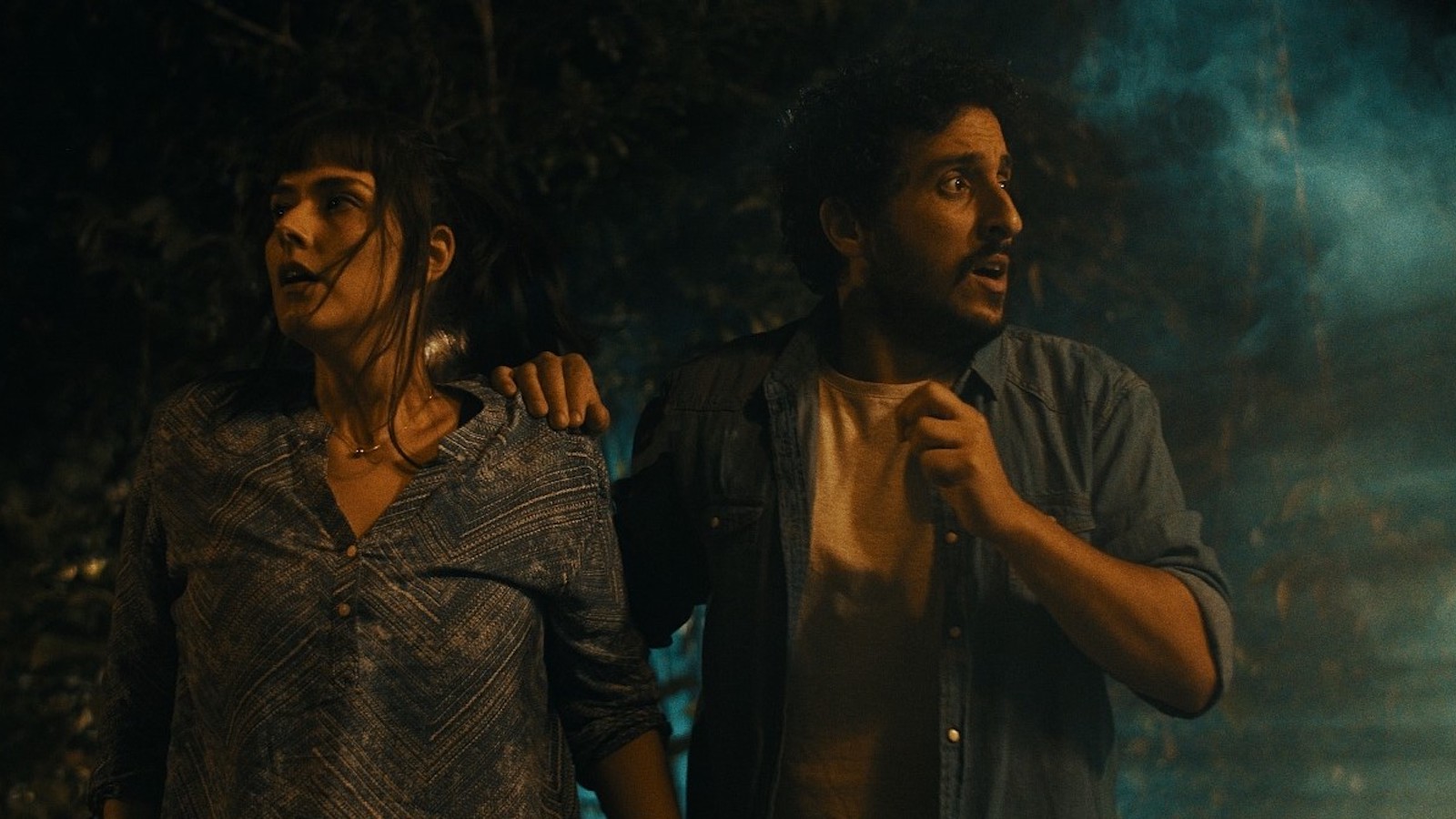 Buckle in for this hair-raising series of lurid genre shorts. From an Andalusian nightmare to a phallic catastrophe in Finland, expect no shortage of scares and savagery. Read More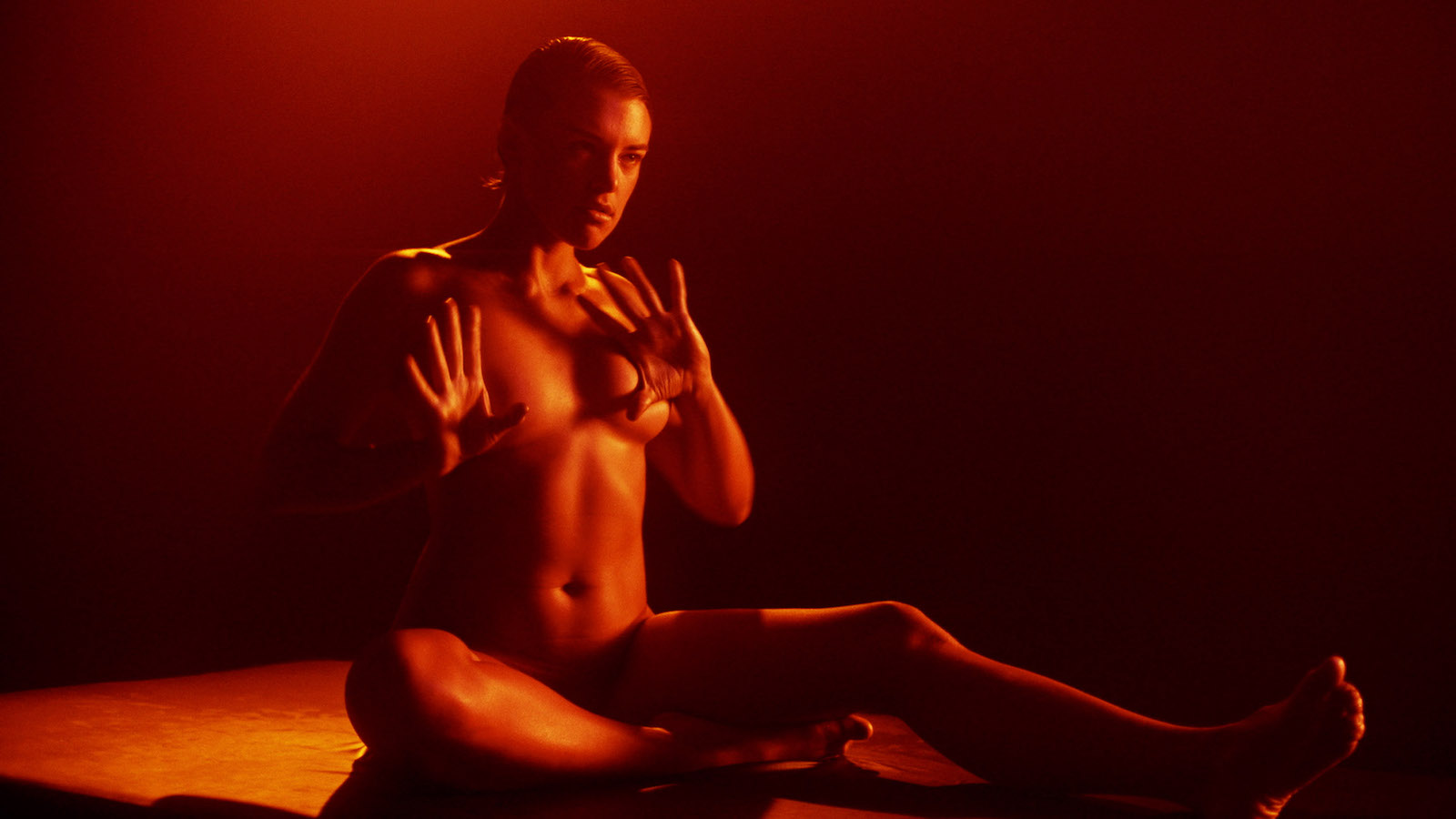 The sinister and the surreal converge in this collection of after-dark shorts, featuring a calamitous drug trip and the bus ride from hell. Read More
We were also interested in:
-After celebrating the birth of their first son, James and his converted Jewish wife Lola fly a mohel out to perform the circumcision. Family expectations and financial strain force James to confront the transactional nature of religion, and the realities of maintaining old traditions in a modern world.
-All Don wants is a quiet life in the Scottish Highlands. Unfortunately the universe has other plans.
- In a dreary rural village, two craftspeople, Uli and Didi, find themselves in the strangely comic position of having to make WWII-era Nazi paraphernalia for a film production shooting in the German countryside.